1. Explore our hoodie range
- you can mix styles, sizes and colours in your order -
College Hoodie
The classic look. Our much-loved College Hoodie. Perfect for school leavers, students, societies and sports-teams.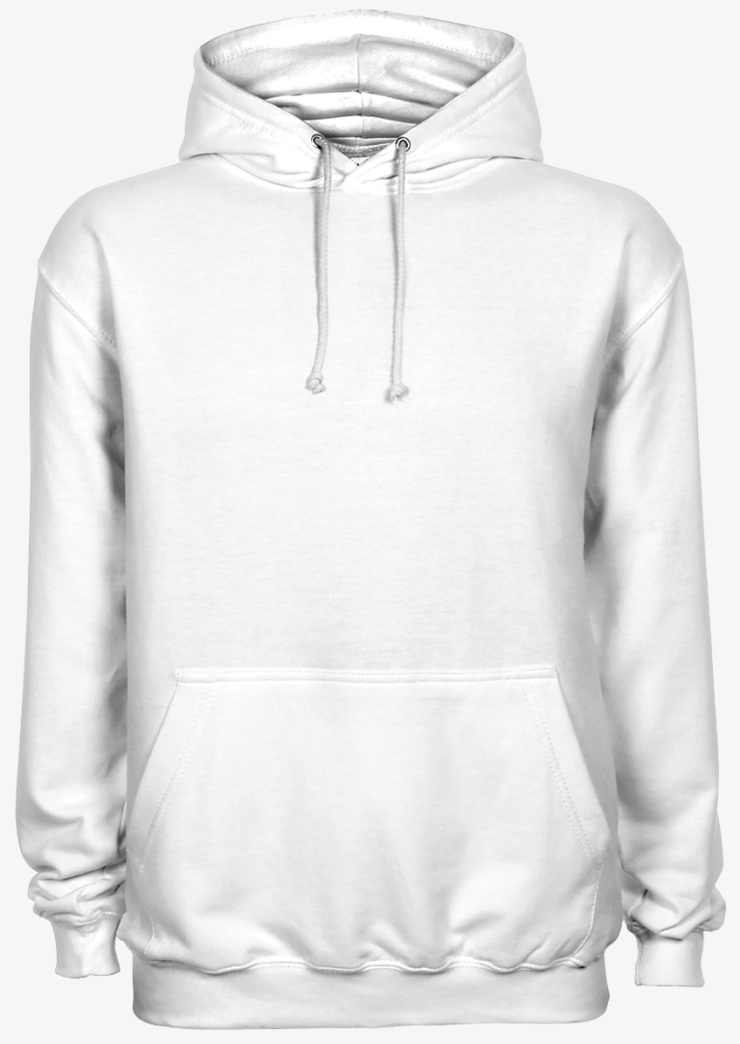 adult colours
child colours
Adult 2XL
50-52
25.5
20.5
26.5
Fabric 80% Cotton, 20% Polyester Weight 280gsm
Unisex hoodie with double fabric hood, drawcords (adult sizes only), kangaroo pouch pocket with secret headphone slot. Ethically made and WRAP certified.
2. Choose a design style
- select a style you're interested in, or contact us with your own ideas -
Front options
Left breast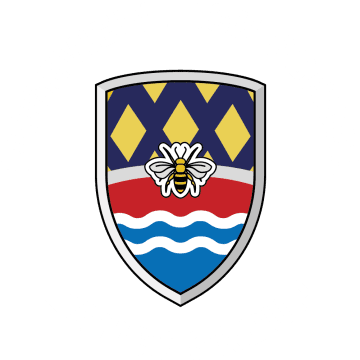 Your Logo Embroidered Your Logo Printed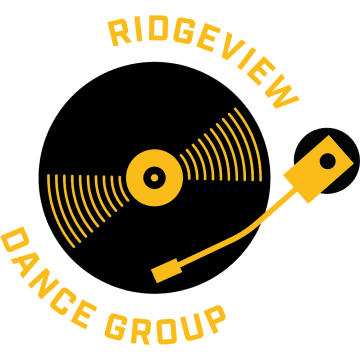 Stylised Logo Embroidered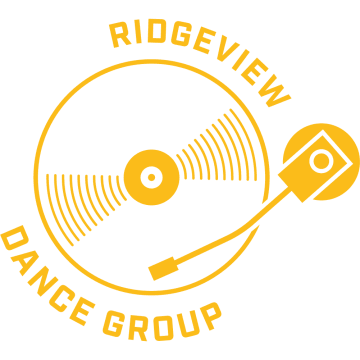 Stylised Logo Print
- one colour -
Stylised Logo Print
- two colour -
Right breast
Personalised Initials Print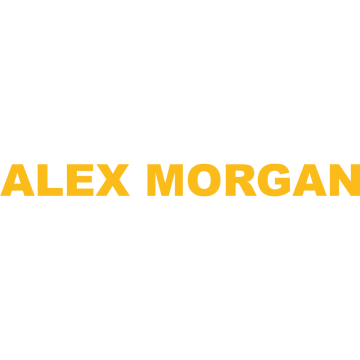 Personalised Name Embroidered
Large across chest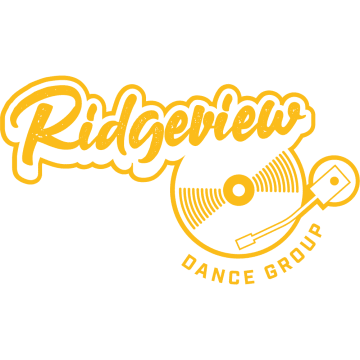 Large Print
Large Print
- two colour -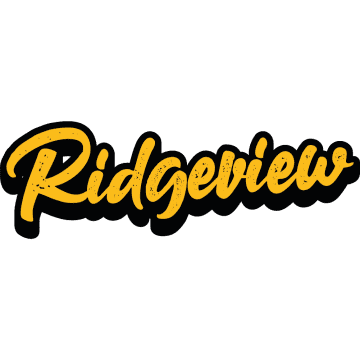 Big Stitch
Back options
Large on back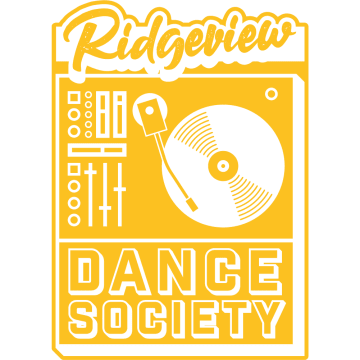 Big Print
Big Print
- two colour -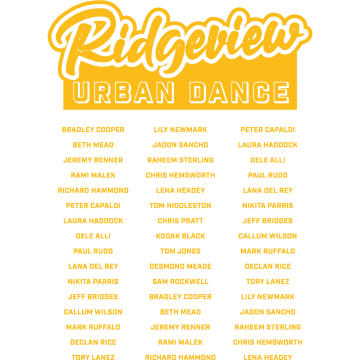 Names Print
Names Print
- two colour -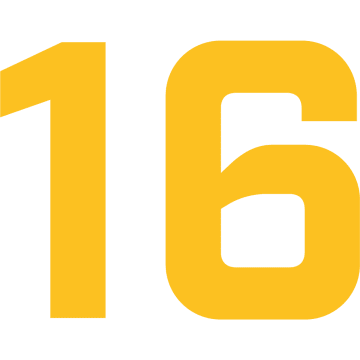 Personalised Number Print
Across shoulders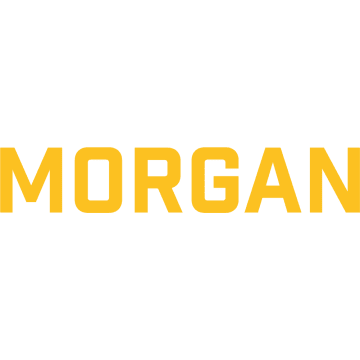 Personalised Name Print
Sleeve options
Large down right sleeve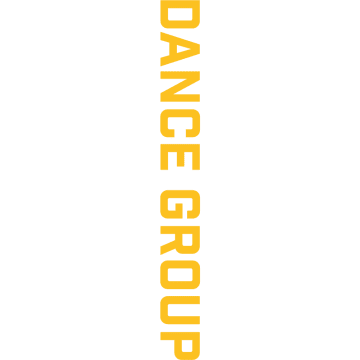 Text Print
Personalised Name Print
3. Contact us to get started
- we will get back to you with a free design and order quote within 24 hours -
Some love from our customers
Dance & Theatre Group Hoodies
Get fabulous and footloose with our hoodies for dance and theatre groups! Set up an online store to make ordering a breeze. Customise one of our design styles with your own logo, colours and group name or contact us with your own design ideas. Dance and theatre hoodies are available in a wide range of garment styles and colours - all of which you can mix and match in your order.