1. Explore our hoodie range
- you can mix styles, sizes and colours in your order -
College Hoodie
The classic look. Our much-loved College Hoodie. Perfect for school leavers, students, societies and sports-teams.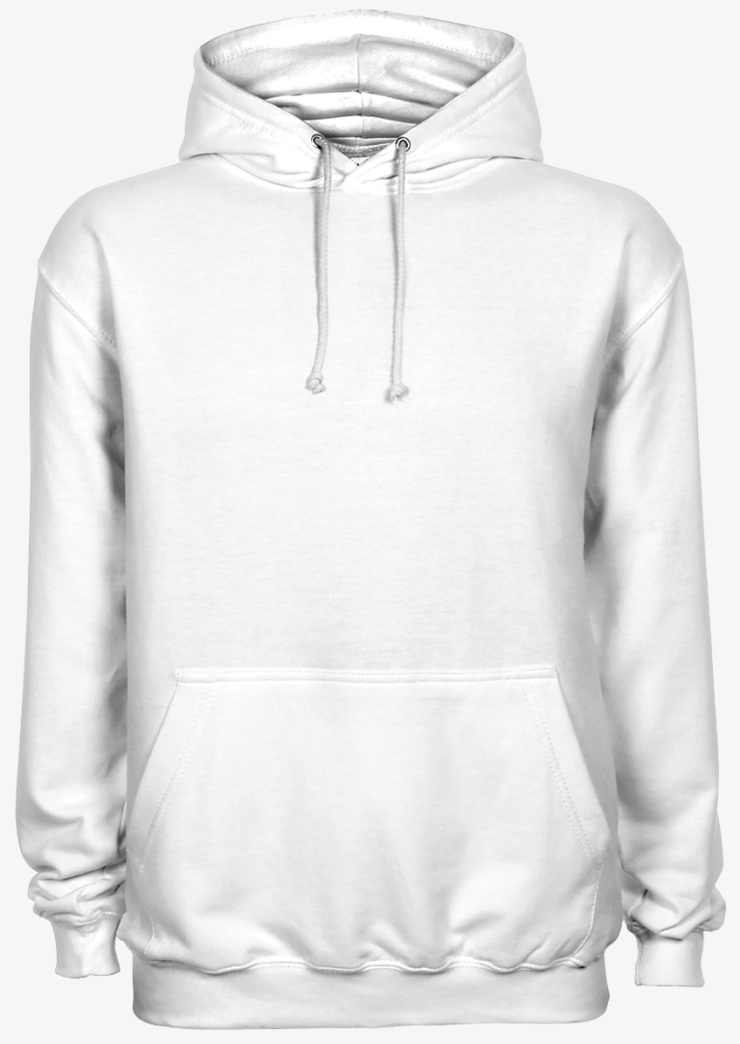 adult colours
child colours
Adult 2XL
50-52
25.5
20.5
26.5
Fabric 80% Cotton, 20% Polyester Weight 280gsm
Unisex hoodie with double fabric hood, drawcords (adult sizes only), kangaroo pouch pocket with secret headphone slot. Ethically made and WRAP certified.
2. Choose a design style
- select a style you're interested in, or contact us with your own ideas -
Front options
Left breast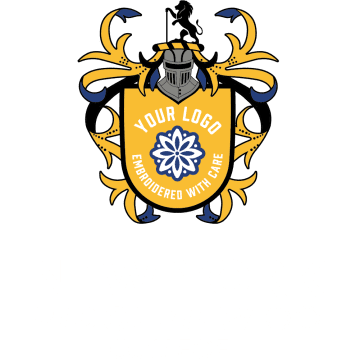 Your Logo Embroidered Your Logo Printed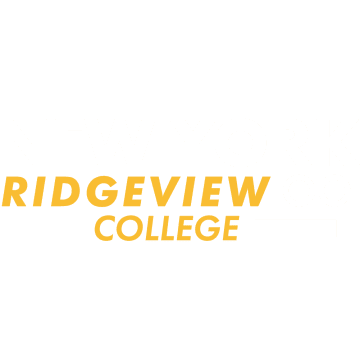 Stylised Logo Embroidered Stylised Logo Print
- one colour -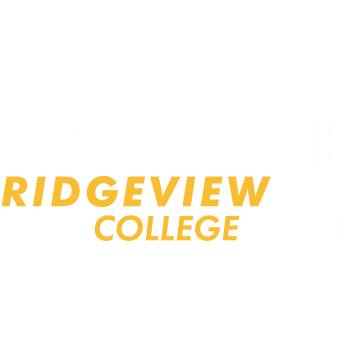 Stylised Logo Print
- two colour -
Right breast Custom Number Print Custom Initials Print Custom Name Embroidered
Large across chest Large Print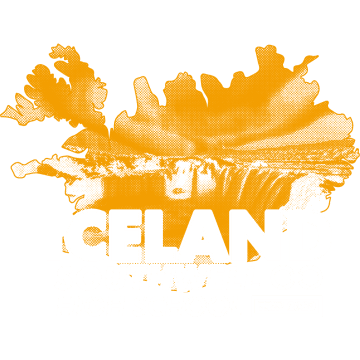 Large Print
- two colour -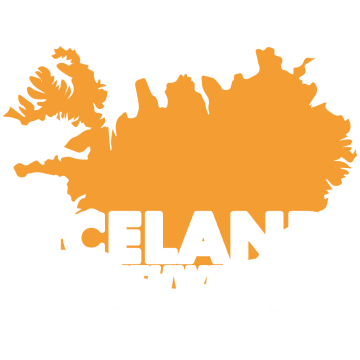 Big Stitch
Back options
Large on back Text Print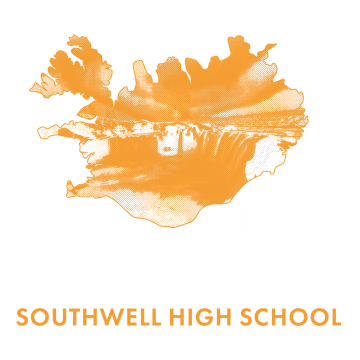 Text Print
- two colour -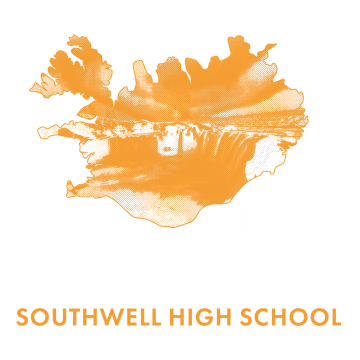 Names Print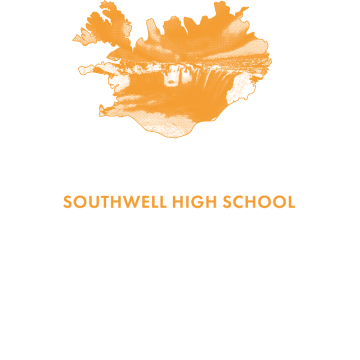 Names Print
- two colour - Custom Number Print
Across shoulders Custom Name Print
Sleeve options
Large down right sleeve Text Print Custom Name Print
3. Contact us to get started
- we will get back to you with a free design and order quote within 24 hours -
Some love from our customers
School & Field Trip Hoodies
School and field trip hoodies are a great way to make your group stand out. For secondary school and university students they add to the excitement, memories and friendships made on any trip away. For primary schools they are a fun alternative to wearing school uniform or high-vis jackets. Whether you're embarking on a Duke of Edinburgh adventure, jetting-off to Iceland, or heading off on a foreign exchange - we've got the perfect hoodie for you.