1. Explore our hoodie range
- you can mix styles, sizes and colours in your order -
Kids Varsity Hoodie
The contrast look. For a stand-out style choose our two-tone varsity hoodie. Ideal for uni societies, sports-clubs and school leavers looking to make an impact.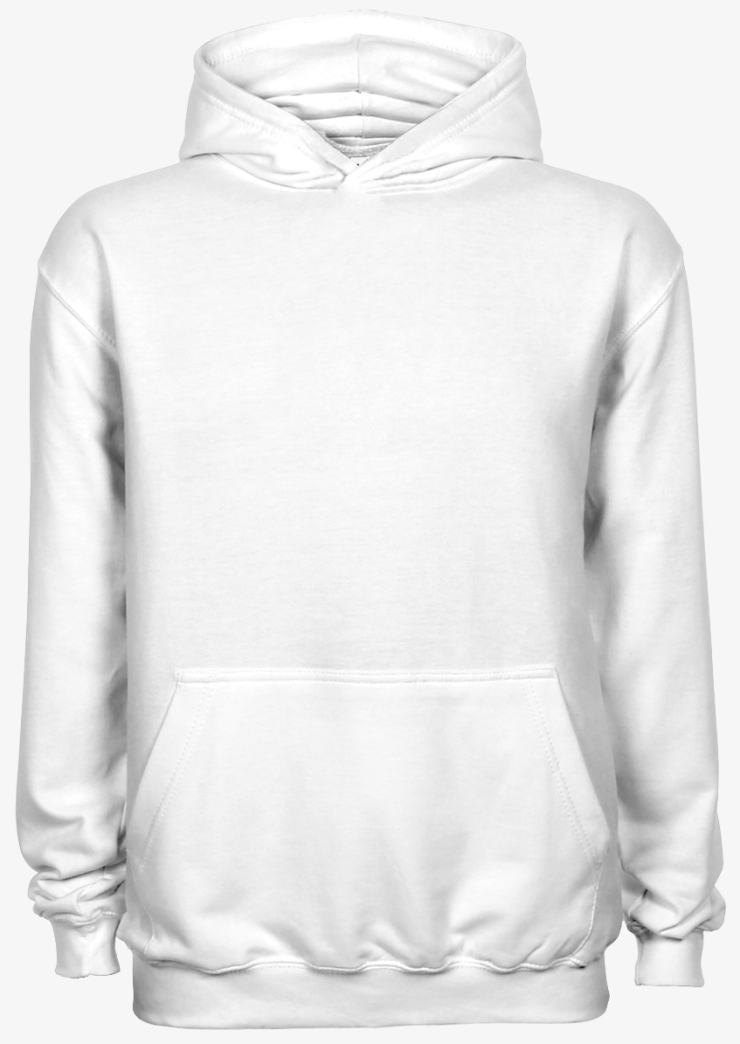 Fabric 80% Cotton, 20% Polyester Weight 280gsm
Unisex hoodie with contrast double fabric hood, kangaroo pouch pocket with secret headphone slot, ribbed cuffs and ribbed hem.
2. Explore our front designs
- select a design you're interested in, or contact us with your own ideas -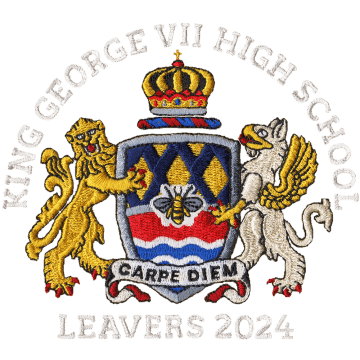 Your Logo Embroidered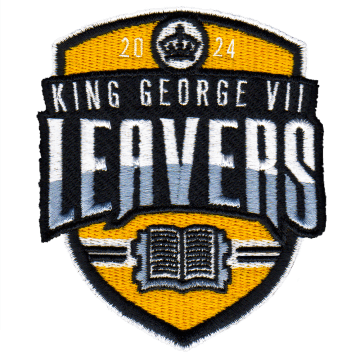 Embroidery 1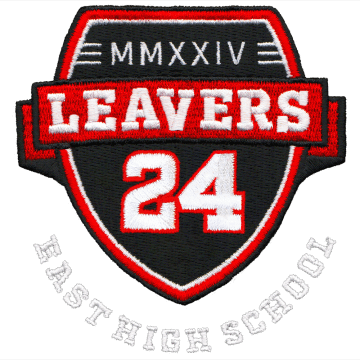 Embroidery 2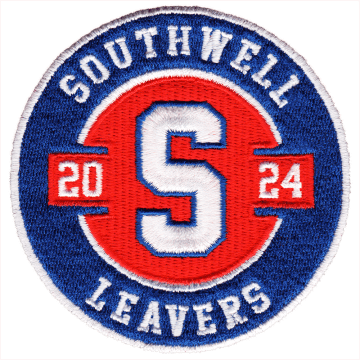 Embroidery 3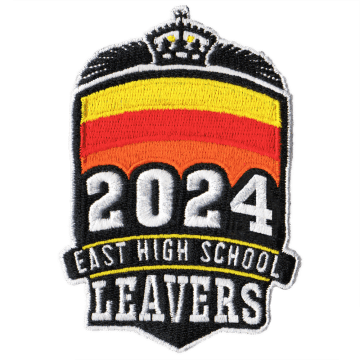 Embroidery 4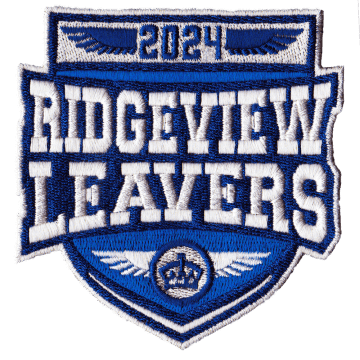 Embroidery 5
3. Explore our back designs
- select a print you're interested in, or contact us with your own ideas -
popular
classic
graffiti
fancy
class list
signatures
no names Classic 1 Classic 2 Classic 3 Classic 4 Classic 5 Fancy 1 Fancy 2 Fancy 3 Signature 1 Signature 2 Class List 1 Class List 2 Class List 3 Solid 1 Solid 2
4. Extra options
- make them yours with individual customisation, select any you're interested in -
5. Contact us to get started
- we will get back to you with a
free design

and order quote within

24 hours

 -
Some love from our customers
Primary, Junior & Year 6 School Leavers Hoodies
Organise class leavers hoodies to celebrate their final year at junior, primary, or prep school. Choose from our range of hoodies designed for children up to 13 years-old and create an exclusive design for your school. Mix and match colours in your order and add custom nicknames for each child.
Contact us to get started with your school's order.