1. Explore our sweatshirt range
- you can mix styles, sizes and colours in your order -
College Sweatshirt
Our staple crewneck sweatshirt jumper. Perfect for students. Great looking and hardwearing. Ideal for students looking to keep it simple and fashionable.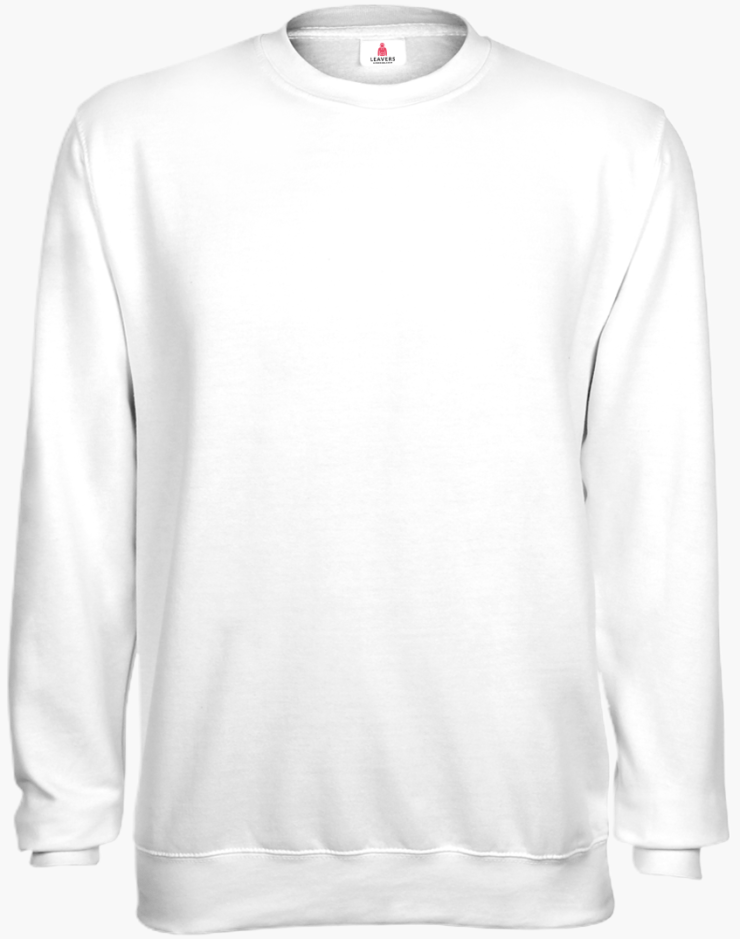 adult colours
child colours
Fabric 80% Cotton, 20% Polyester Weight 280gsm
Unisex. Soft cotton. Twin needle stitching. Ribbed cuffs and hem. WRAP certified.
2. Explore our front designs
- select a design you're interested in, or contact us with your own ideas -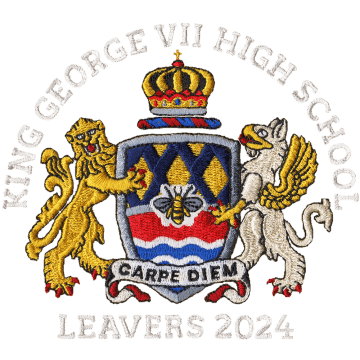 Your Logo Embroidered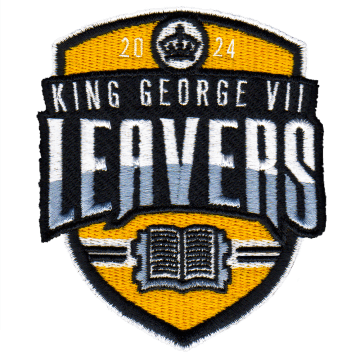 Embroidery 1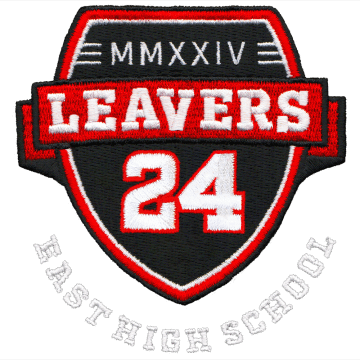 Embroidery 2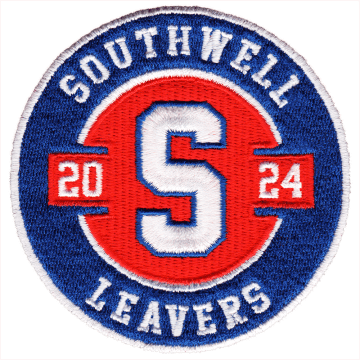 Embroidery 3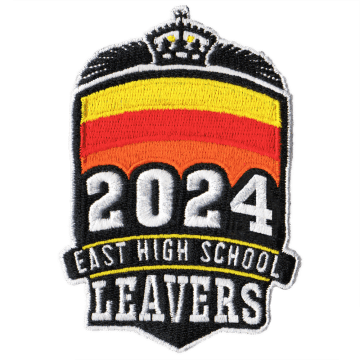 Embroidery 4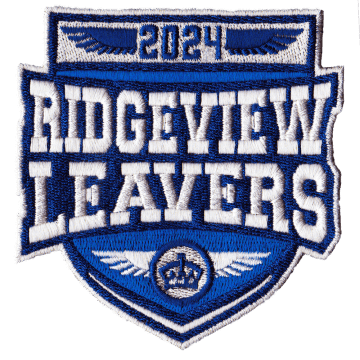 Embroidery 5
3. Explore our back designs
- select a print you're interested in, or contact us with your own ideas -
popular
classic
graffiti
fancy
class list
signatures
no names Classic 1 Classic 2 Classic 3 Classic 4 Classic 5 Fancy 1 Fancy 2 Fancy 3 Signature 1 Signature 2 Class List 1 Class List 2 Class List 3 Solid 1 Solid 2
4. Extra options
- make them yours with individual customisation, select any you're interested in -
5. Contact us to get started
- we will get back to you with a free design and order quote within 24 hours -
Some love from our customers
Leavers Sweatshirts & Jumpers
Create leavers sweatshirts and jumpers for your primary school, secondary school, or university. No hood? No problem. Crew-neck sweatshirts offer a great alternative to hoodies. Our sweatshirts are available in a wide range of colours and styles and can be customised with your logos and any leavers design.