1. Explore our sweatshirt range
- you can mix styles, sizes and colours in your order -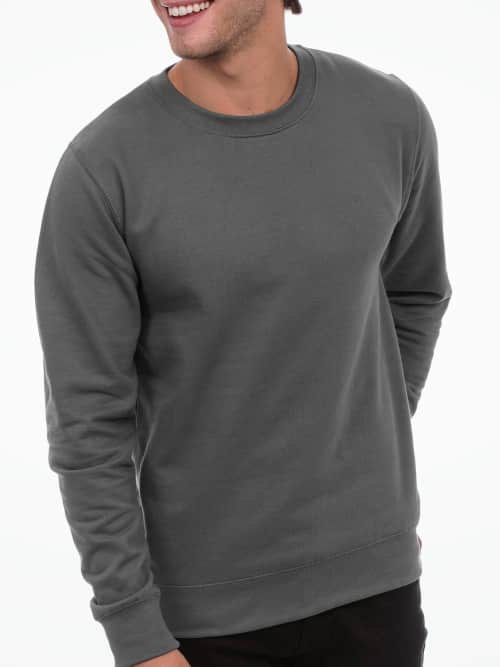 College Sweatshirt
College Sweatshirt
Our staple crewneck sweatshirt jumper. Perfect for students. Great looking and hardwearing. Ideal for students looking to keep it simple and fashionable.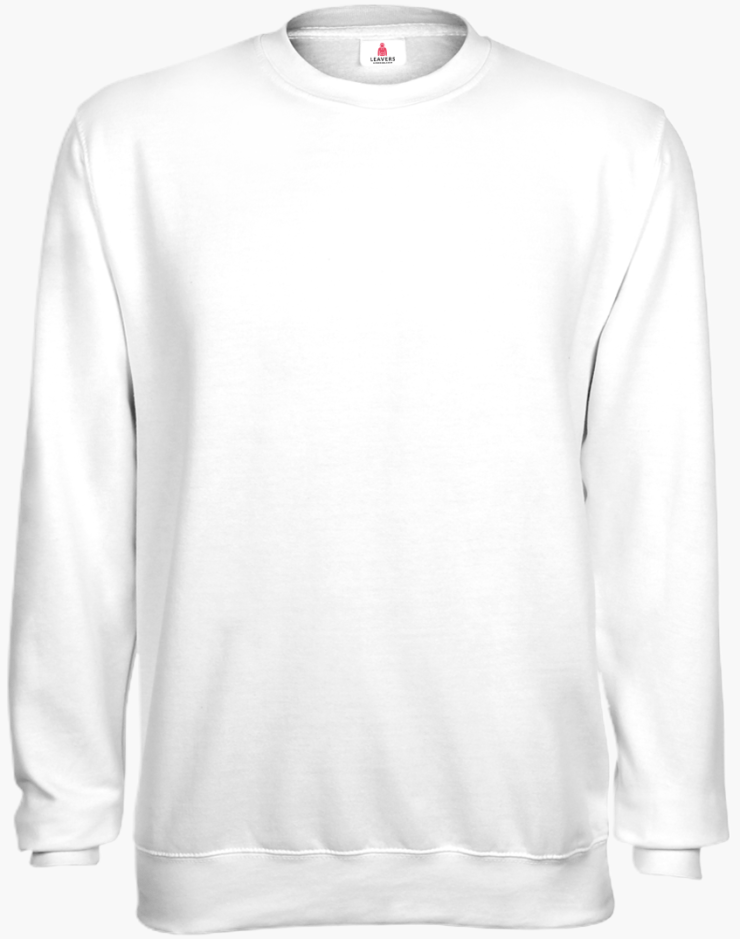 adult colours
child colours
Pit to pit
garment measurement
Arm
pit to cuff measurement
Height
neck to seam measurement
Fabric 80% Cotton, 20% Polyester Weight 280gsm
Unisex. Soft cotton. Twin needle stitching. Ribbed cuffs and hem. WRAP certified.
2. Explore our front designs
- select a design you're interested in, or contact us with your own ideas -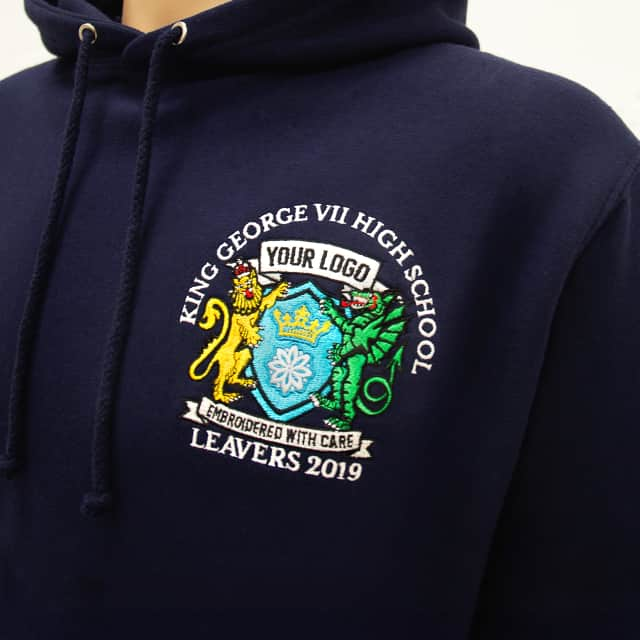 embroidered logo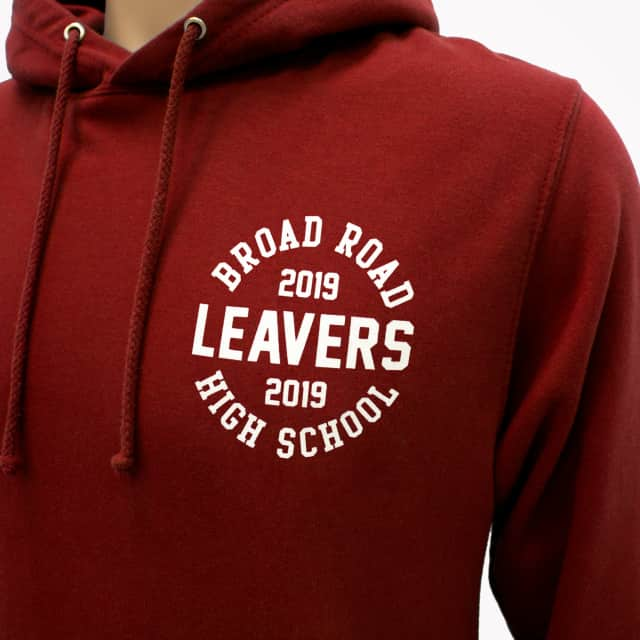 small print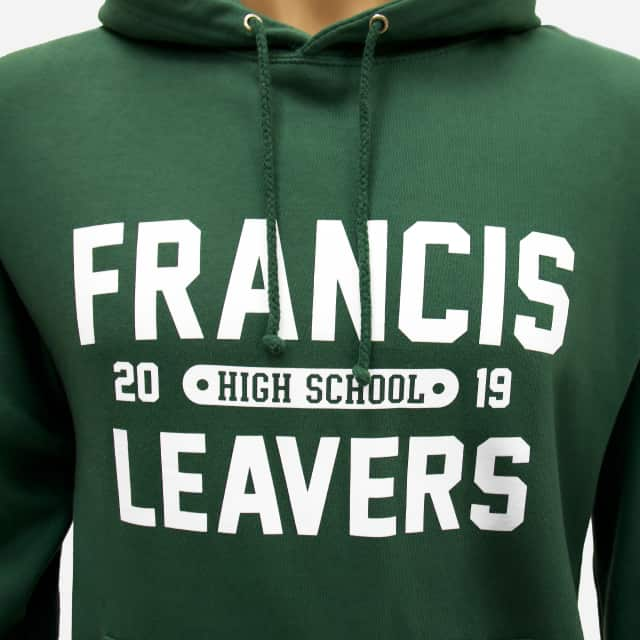 large print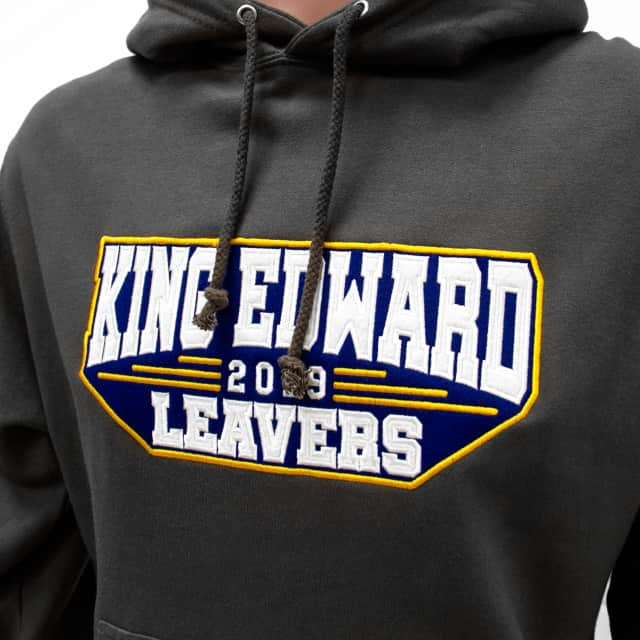 big stitch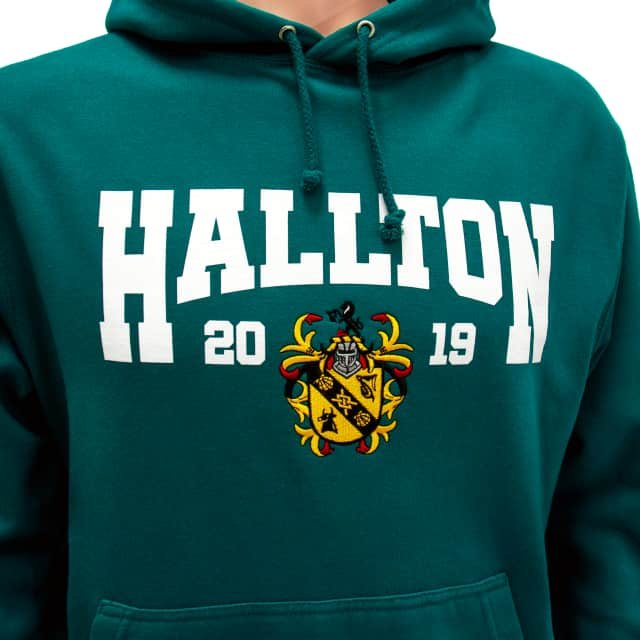 print & stitch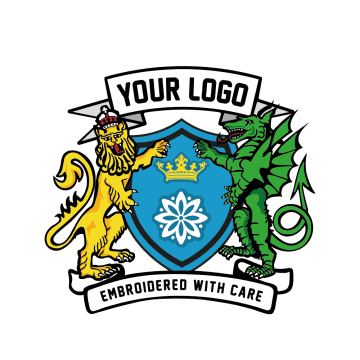 Your Logo Embroidered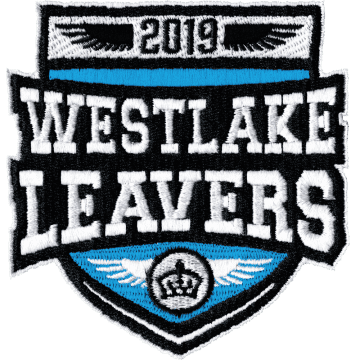 Embroidery 2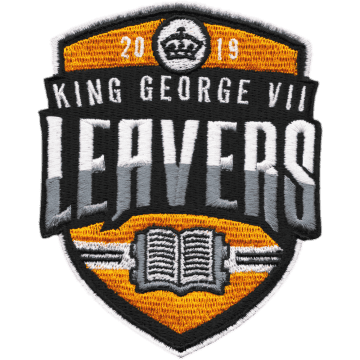 Embroidery 3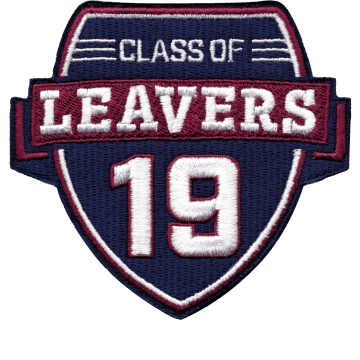 Embroidery 4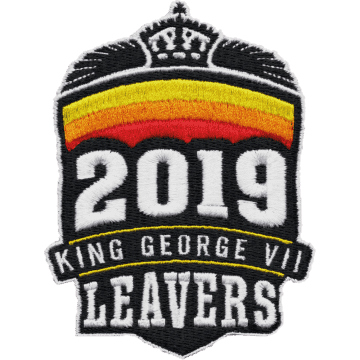 Embroidery 5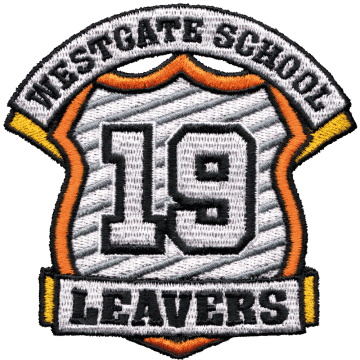 Embroidery 6
3. Explore our back designs
- select a print you're interested in, or contact us with your own ideas -
popular
classic
graffiti
fancy
class list
signatures
no names
4. Extra options
- make them yours with individual customisation, select any you're interested in -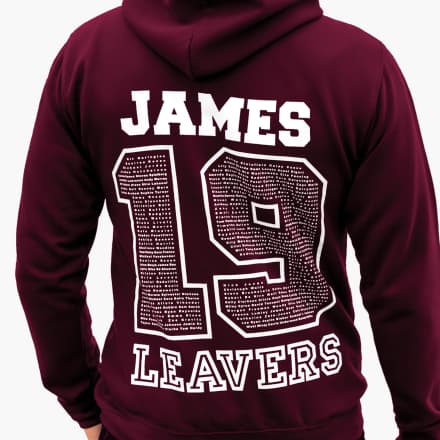 Nicknames on Back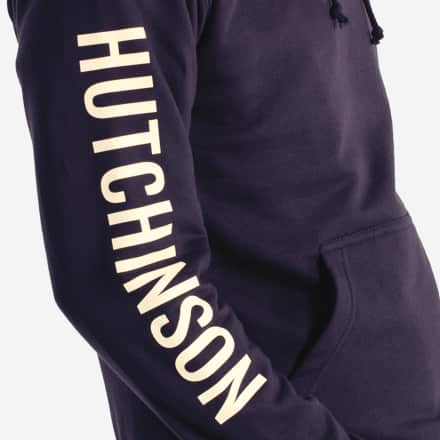 Nicknames on Arm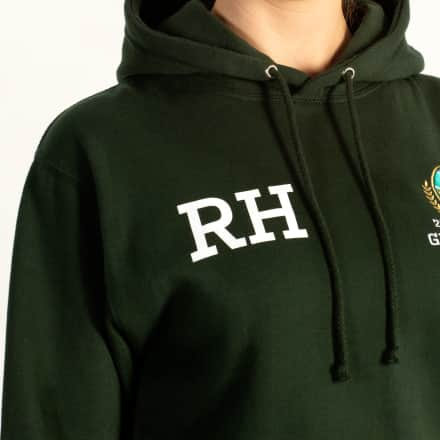 Initials on Front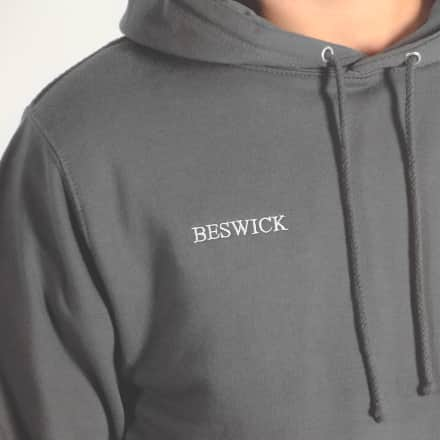 Embroidered Names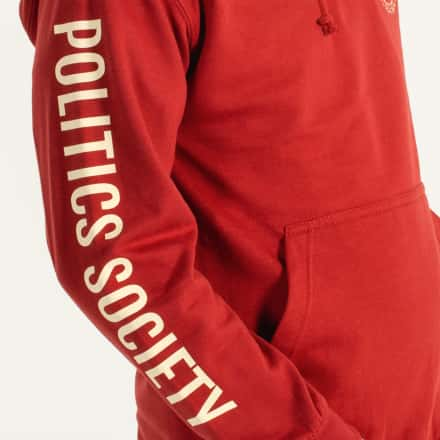 Text on Arm
5. Contact us to get started
- we will get back to you with a free design and order quote within 24 hours -
Some love from our customers
Leavers Sweatshirts & Jumpers
Create leavers sweatshirts and jumpers for your primary school, secondary school, or university. No hood? No problem. Crew-neck sweatshirts offer a great alternative to hoodies. Our sweatshirts are available in a wide range of colours and styles and can be customised with your logos and any leavers design.