1. Explore our hoodie range
- you can mix styles, sizes and colours in your order -
College Hoodie
The classic look. Our much-loved College Hoodie. Perfect for school leavers, students, societies and sports-teams.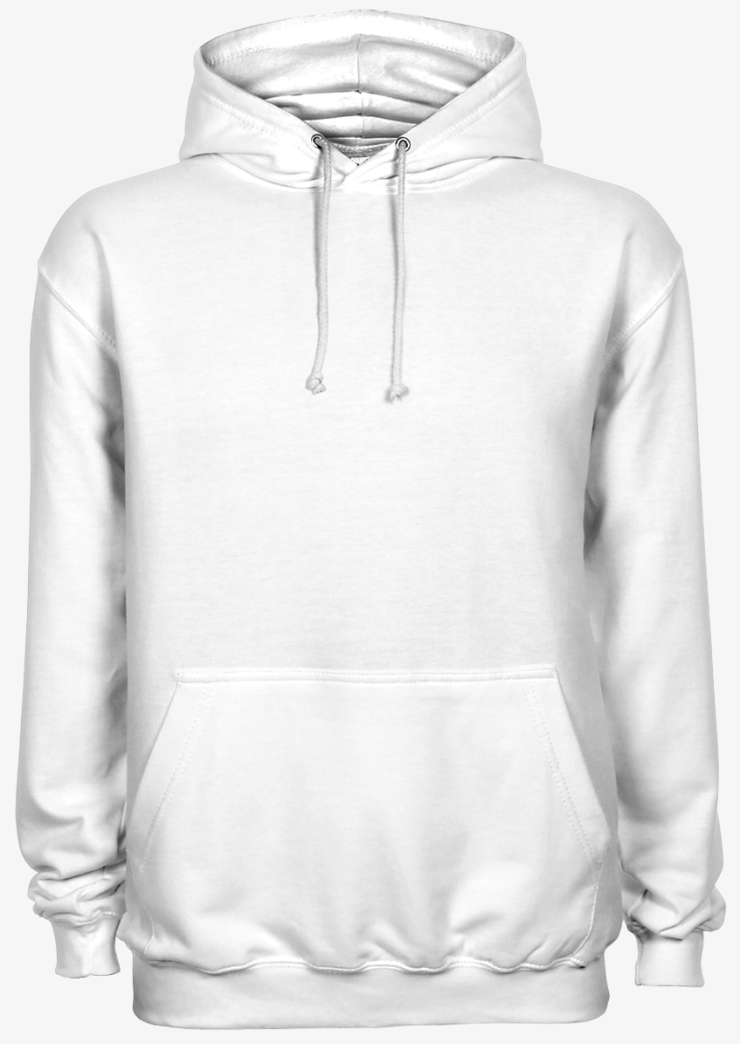 adult colours
child colours
Adult 2XL
50-52
25.5
20.5
26.5
Fabric 80% Cotton, 20% Polyester Weight 280gsm
Unisex hoodie with double fabric hood, drawcords, kangaroo pouch pocket with secret headphone slot. Ethically made and WRAP certified.
2. Explore our front designs
- select a design you're interested in, or contact us with your own ideas -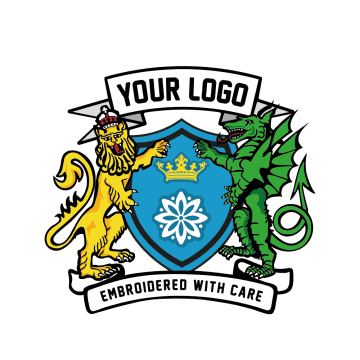 Your Logo Embroidered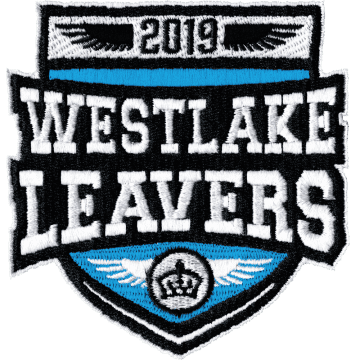 Embroidery 2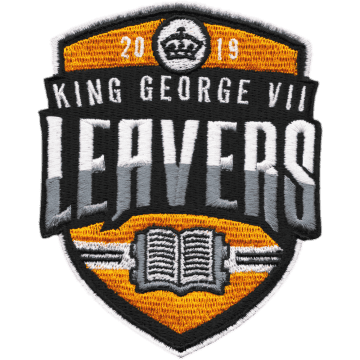 Embroidery 3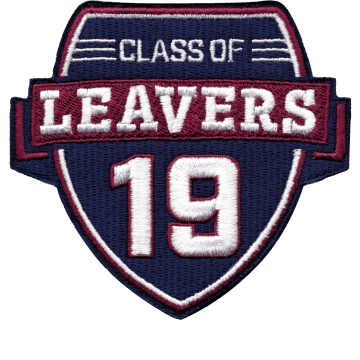 Embroidery 4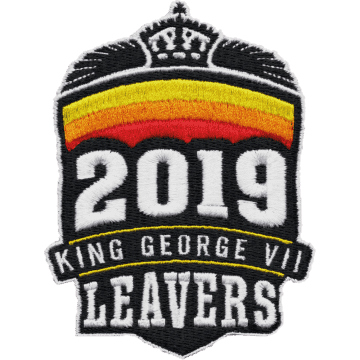 Embroidery 5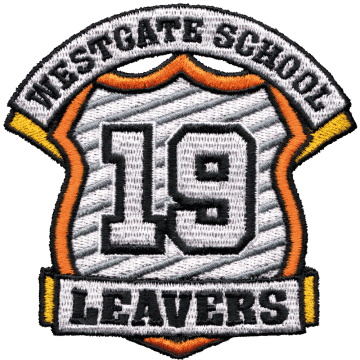 Embroidery 6
3. Explore our back designs
- select a print you're interested in, or contact us with your own ideas - Leavers Print 1 Leavers Print 2 Leavers Print 3 Leavers Print 4 Leavers Print 5 Leavers Print 6 Leavers Print 7 Leavers Print 8 Leavers Print 9 Leavers Print 10 Leavers Print 11 Leavers Print 12
Leavers Print 13 Leavers Print 14 Leavers Print 15
4. Extra options
- make them yours with individual customisation, select any you're interested in -
5. Contact us to get started
- we will get back to you with a
free design

and order quote within

24 hours

 -
Some love from our customers
School Leavers Hoodies 2019
The leavers hoodie is now a rite-of-passage for all school, college and university leavers and graduates. Our best-in-industry design team have been creating hoodies and sweatshirts for students throughout the UK and around the world for over ten years. We offer a wide choice of designs, hoodie styles and vibrant colours; from classic '19' school leaver designs in traditional school colours to graffiti inspired designs in bright neon colours.
Contact us today to get started with your design.