1. Explore our hoodie range
- you can mix styles, sizes and colours in your order -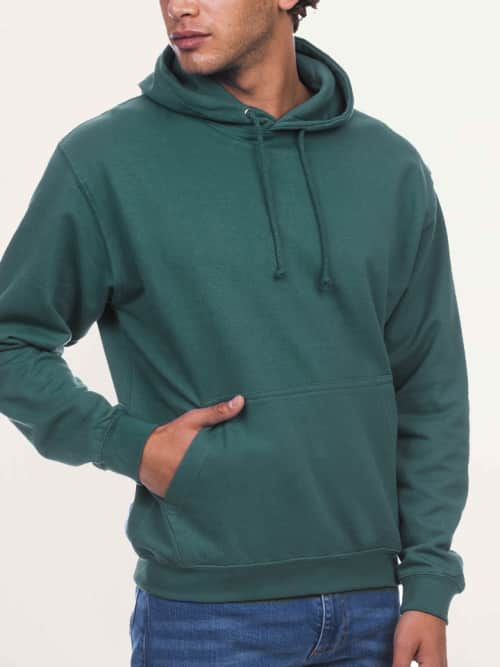 College Hoodie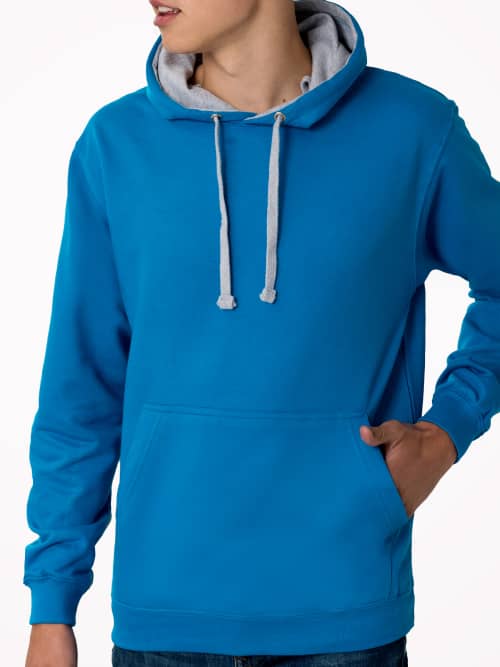 Varsity Hoodie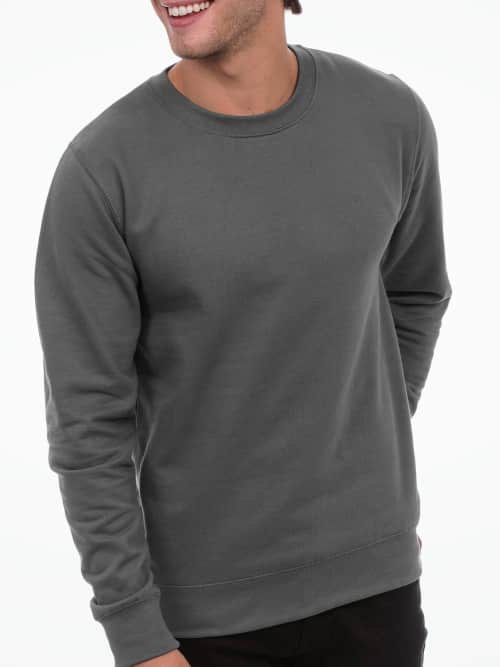 College Sweatshirt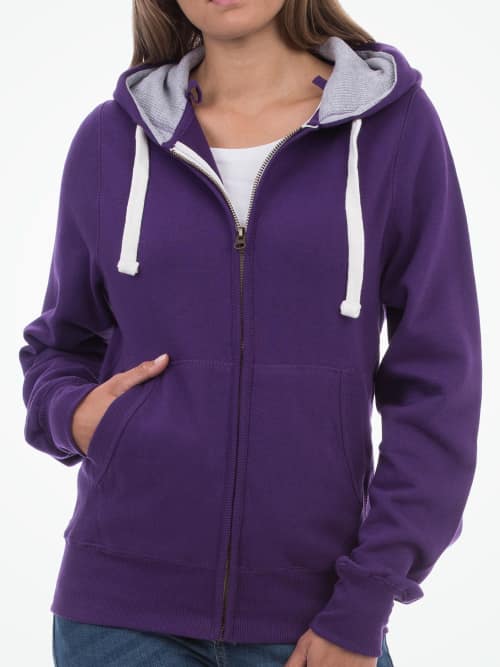 Chunky Zip Hoodie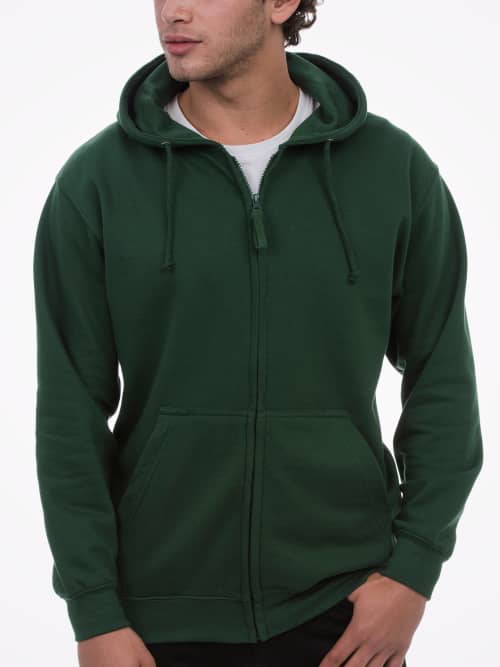 Zip Hoodie
College Hoodie
The classic look. Our much-loved College Hoodie. Perfect for school leavers, students, societies and sports-teams.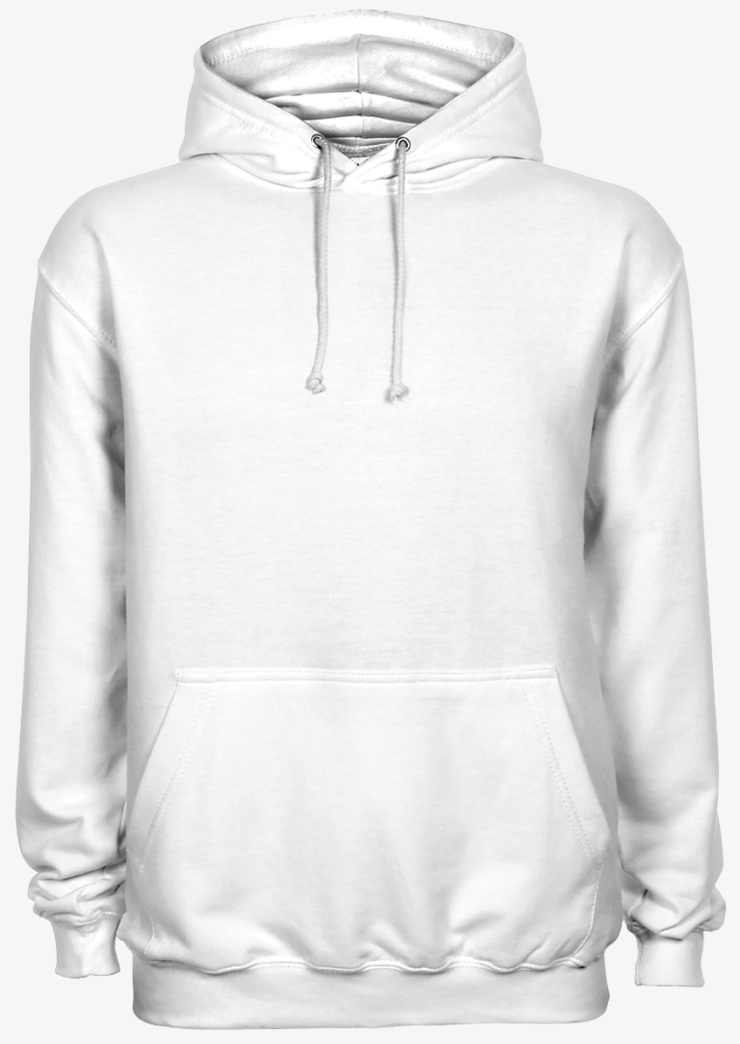 adult colours
child colours
Pit to pit
garment measurement
Arm
pit to cuff measurement
Height
neck to seam measurement
Adult 2XL
50-52
25.5
20.5
26.5
Fabric 80% Cotton, 20% Polyester Weight 280gsm
Unisex hoodie with double fabric hood, drawcords (adult sizes only), kangaroo pouch pocket with secret headphone slot. Ethically made and WRAP certified.
2. Choose a design style
- select a style you're interested in, or contact us with your own ideas -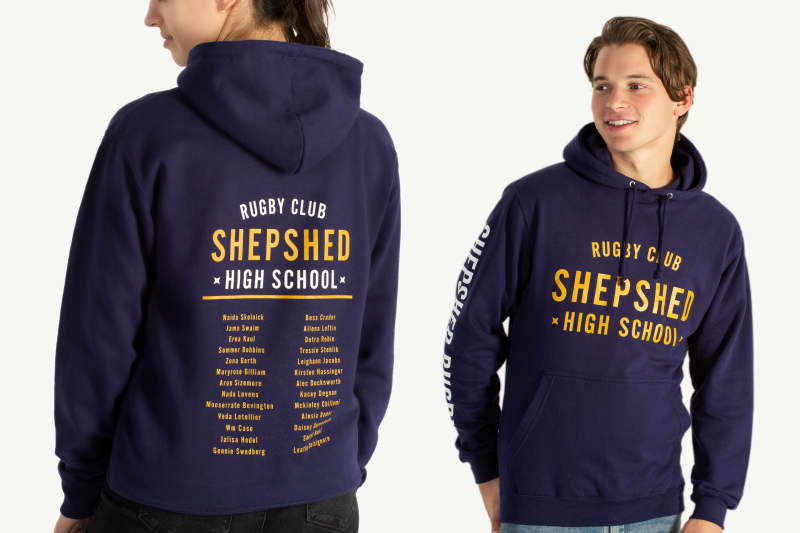 Club House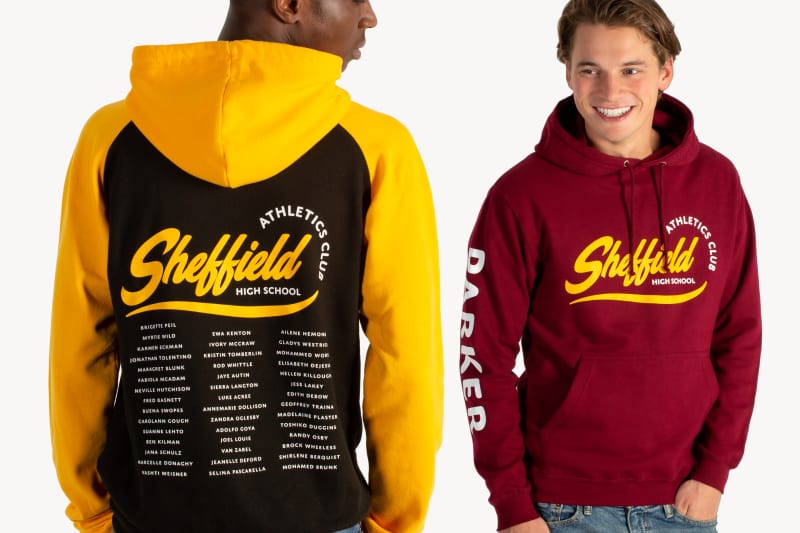 Athletic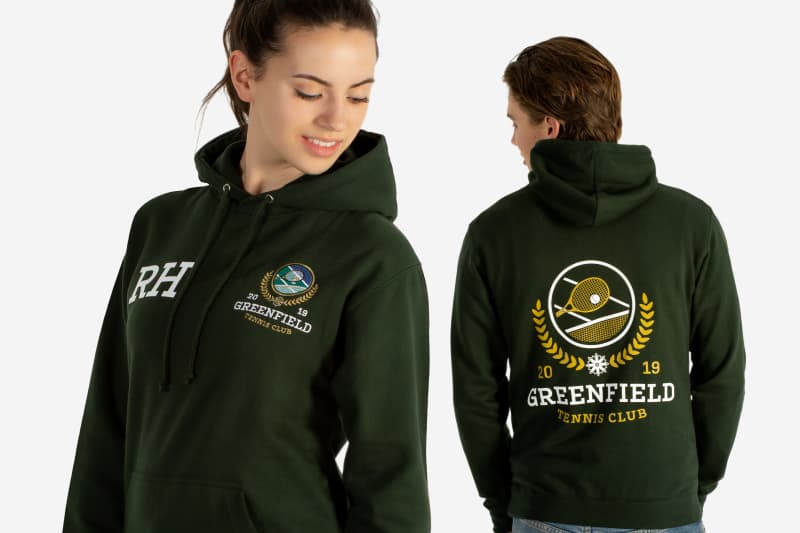 Pavillion
Front options
Left breast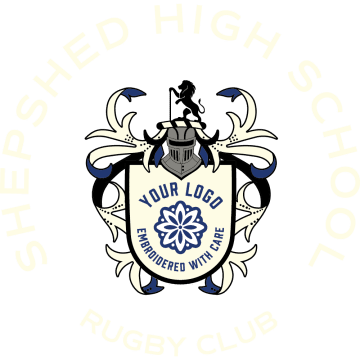 Your Logo Embroidered Your Logo Printed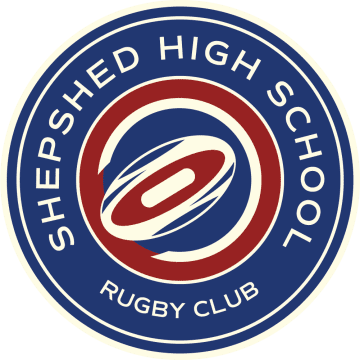 Stylised Logo Embroidered Stylised Logo Print
- one colour -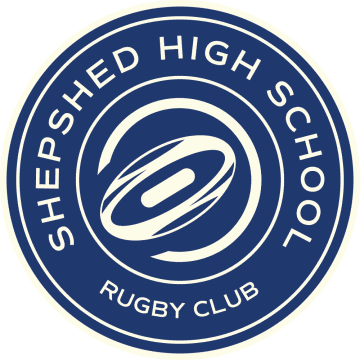 Stylised Logo Print
- two colour -
Right breast Custom Number Print Custom Initials Print Custom Name Embroidered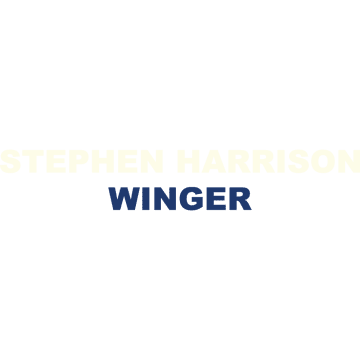 Custom Name + Role Embroidered
Large across chest Large Print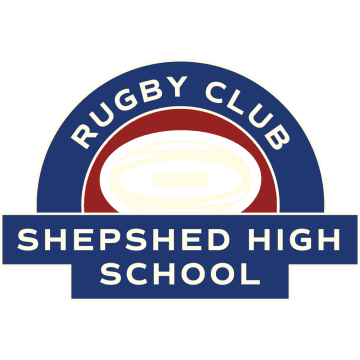 Big Stitch
Back options
Large on back Text Print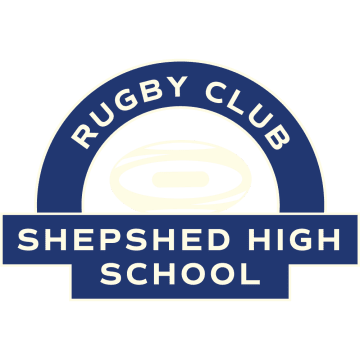 Text Print
- two colour -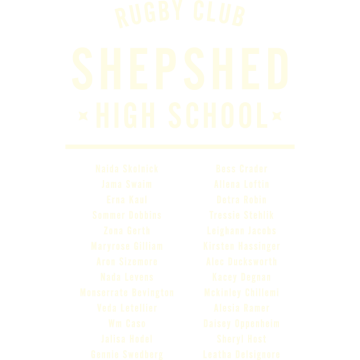 Names Print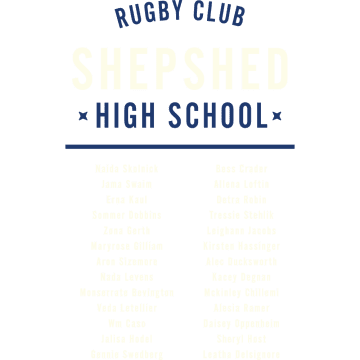 Names Print
- two colour -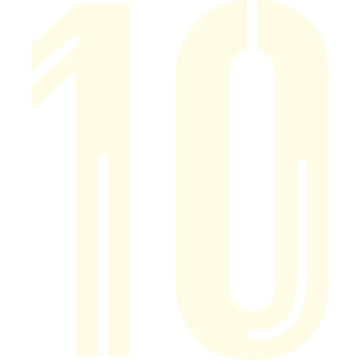 Custom Number Print
Across shoulders Custom Name Print Custom Role Print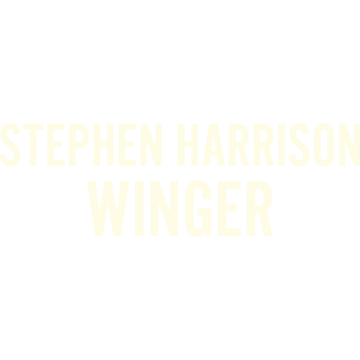 Custom Name + Role Print
Sleeve options
Large down right sleeve Text Print Custom Name Print
3. Contact us to get started
- we will get back to you with a free design and order quote within 24 hours -
Some love from our customers
Sports Team Hoodies & Teamwear
Custom hoodies for your sports team. Personalise one of our sports teamwear designs with your own logos, text and sponsors, or contact our talented design team with your own ideas. Open an online shop for your team for easy ordering. Choose from a wide range of colours, styles and personalisation options.